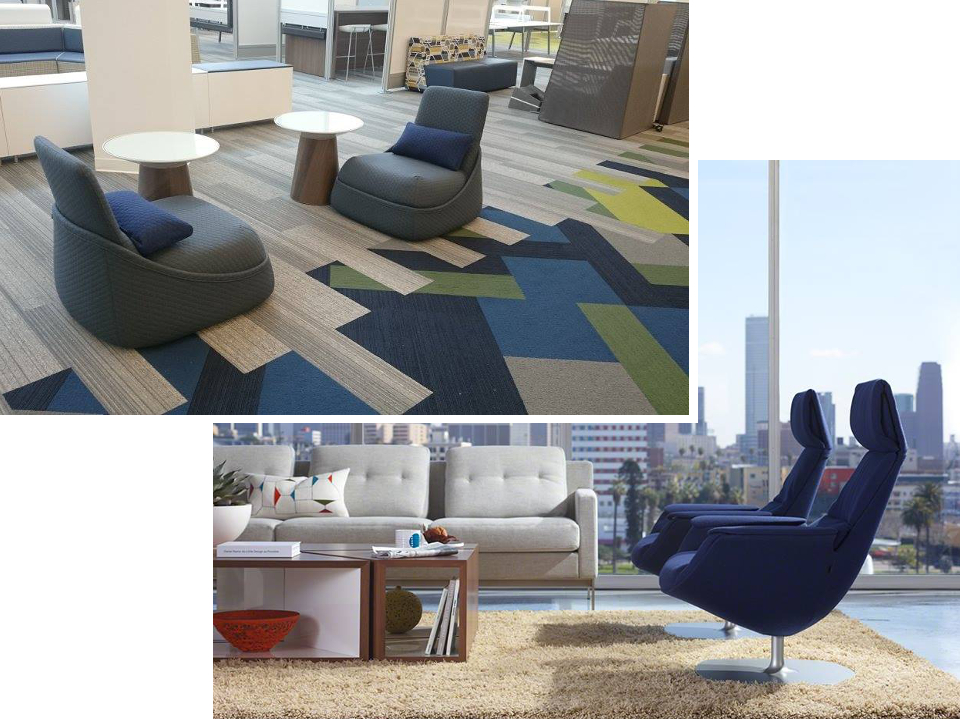 Since we first opened our doors in 2011 , we have consistently created cutting edge solutions. Nebo Express operates with the standard of excellence set high. Not only do we perform state of the art installations, but our clients have also tapped into our consulting and maintenance expertise.  Contact us today.
Together, along with our coordinators we employ a large team of furniture installation specialists. We choose our employees carefully and take the time to train and develop their skills. Not only are we committed to maintaining high standards in our employees, but we also place value on the complete 100% satisfaction of our customers. Our deep industry experience and drive to push beyond expectations has enabled us to provide the perfect experience. We partner with our clients to create installations that meet needs, yet are creative and cost-effective in their own right. Our clients expect good work. We habitually over-deliver.
Nebo Express
Makes It Happen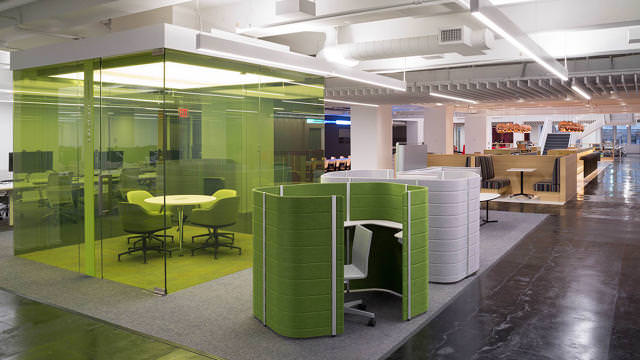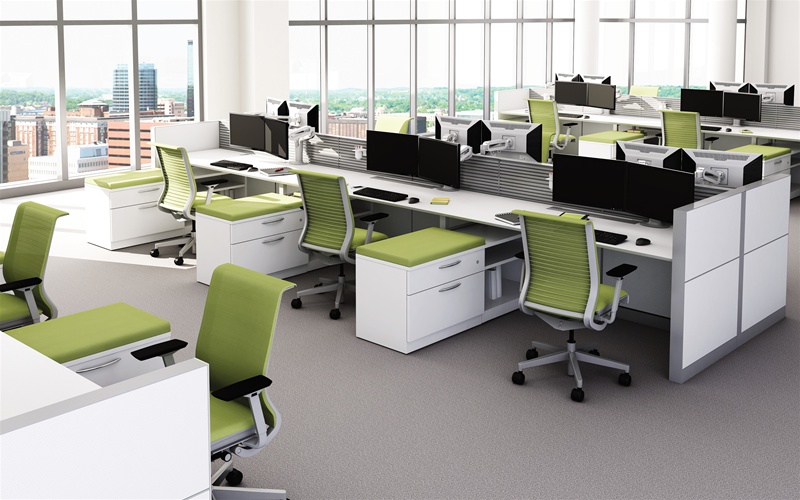 Whether your needs encompass a small business furniture installation or a grand scale office overhaul, our team has the expertise and experience to create the perfect solution for you. We create collaborative environments that inspire and cultivate yet meet and exceed the driving needs of our clients. We help you create the perfect work space. We help you achieve your expression.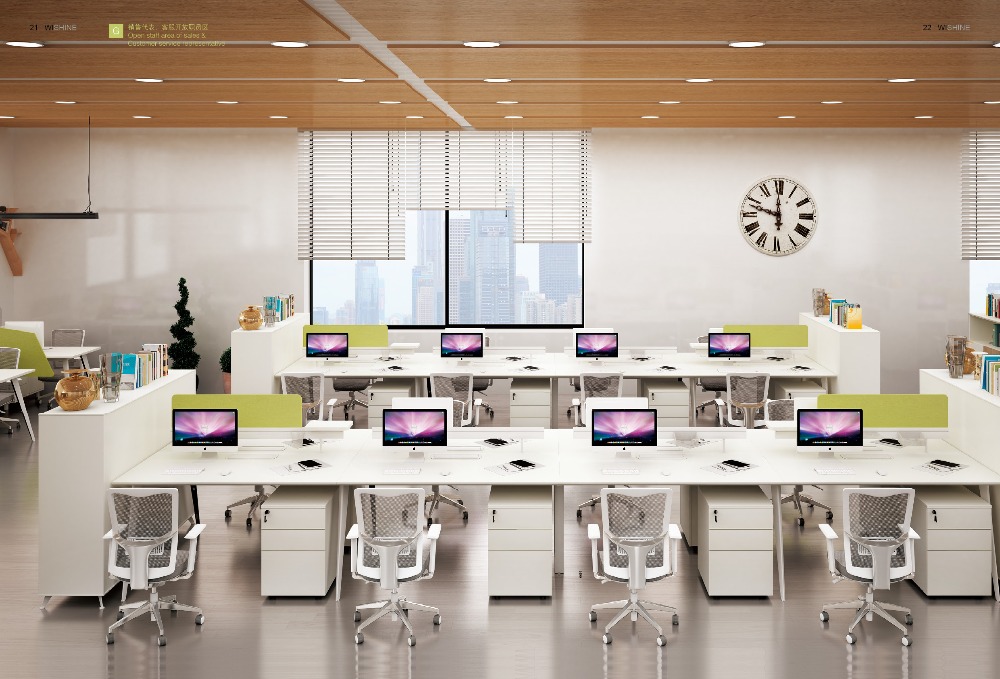 Contact us:  980-272-8076
Two Locations
4201 Pleasant Road, Fort Mill, SC, 29708
and
7318 Pepperdam Ave, North Charleston, SC, 29418
980-272-8076